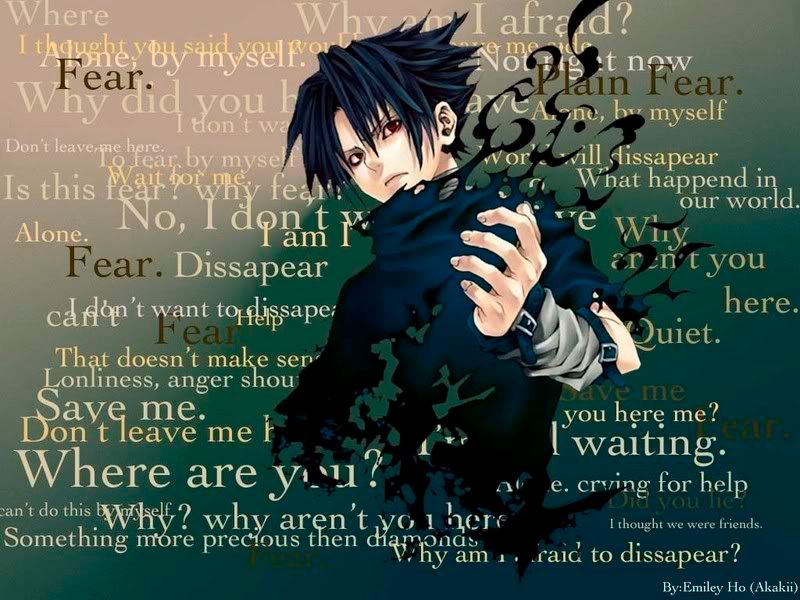 Have you ever been insulted,
Or have you lost your self esteem,
Or been discouraged about what somebody
have said against you?
My dear friends,
words are just words.
But it's power gives greater pain
than being shot by a gun.
You may not agree but that's how I see it.
Words can be very painful that they
could leave scars that could affect your life
and carry it throughout the years.
I was hit by painful words.
Yes, once, twice and even thousand times.
But it's okay because I could handle things.
How about those the weak?
I know there were times that I've been harsh.
When my mouth utters words that are possibly painful.
But after each harshness were realizations
that what I did was wrong.
That it could cause someone to lose his/her confidence
that could of course affect his future.
Words could have different impact on someone.
They are powerful.
There are inspirational, there are killers.
They can kill someone who is not strong enough
to look at the other side of it.
On the other hand, they could inspire
someone to be successful.
I had been stoned by words a thousand times...
and a thousand times I lost my trust in myself...
after a few downfalls, I have stood up a thousand and one times...
those words became my foundation of who I am now...
It all taught me not to be too much attached to anyone...